We are now enrolling new clients for both doggy daycare and boarding. Book your pet in for an assessment by emailing doonanekennels@gmail.com
(Doonane Overnight Boarding Only) will close during November and December. Daycare will continue on Monday Wednesday and Friday. Grooming will also be available.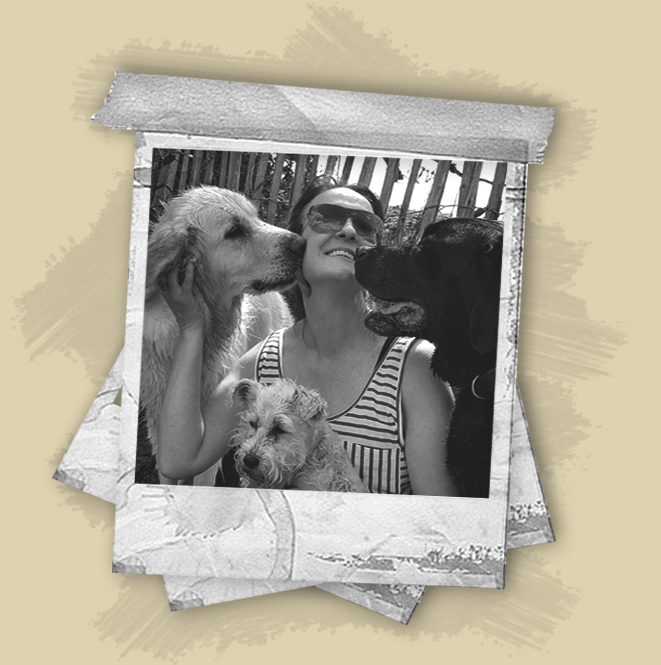 From these humble beginnings and with absolute dedication over the past number of years, the demand for Emma's services has led to Doonane becoming a 10 acre site in the foothills of Dublin Mountains, where dogs enjoy freedom, open air activity, 24 hour monitored security, luxury heated kennels and the latest addition, the luxury Bluebell suites.
FIND OUT MORE INFORMATION ON OUR KENNELS BY CLICKING THE MENU BELOW. 
CHECK OUT WHAT OUR CLIENTS HAVE TO SAY ABOUT THEIR DOG'S STAY AT DOONANE
Can't think of a better place for our dog Alfie. He was so well looked after by everyone at Doonane and he had a great time.
We have been trusting Emma and the team with Boris and Bertie for nearly 4 years and they are truly wonderful.
Emma and her crew are such genuine dog lovers and a great help to us when we needed to find a dog Kennel locally.
YOU CAN NOW VIEW OUR GALLERY WHICH IS UPDATED DAILY ON BOTH ON INSTAGRAM AND FACEBOOK. KEEP UP TO DATE AND SEE HOW MUCH FUN YOUR POOCH IS HAVING AT DOONANE.